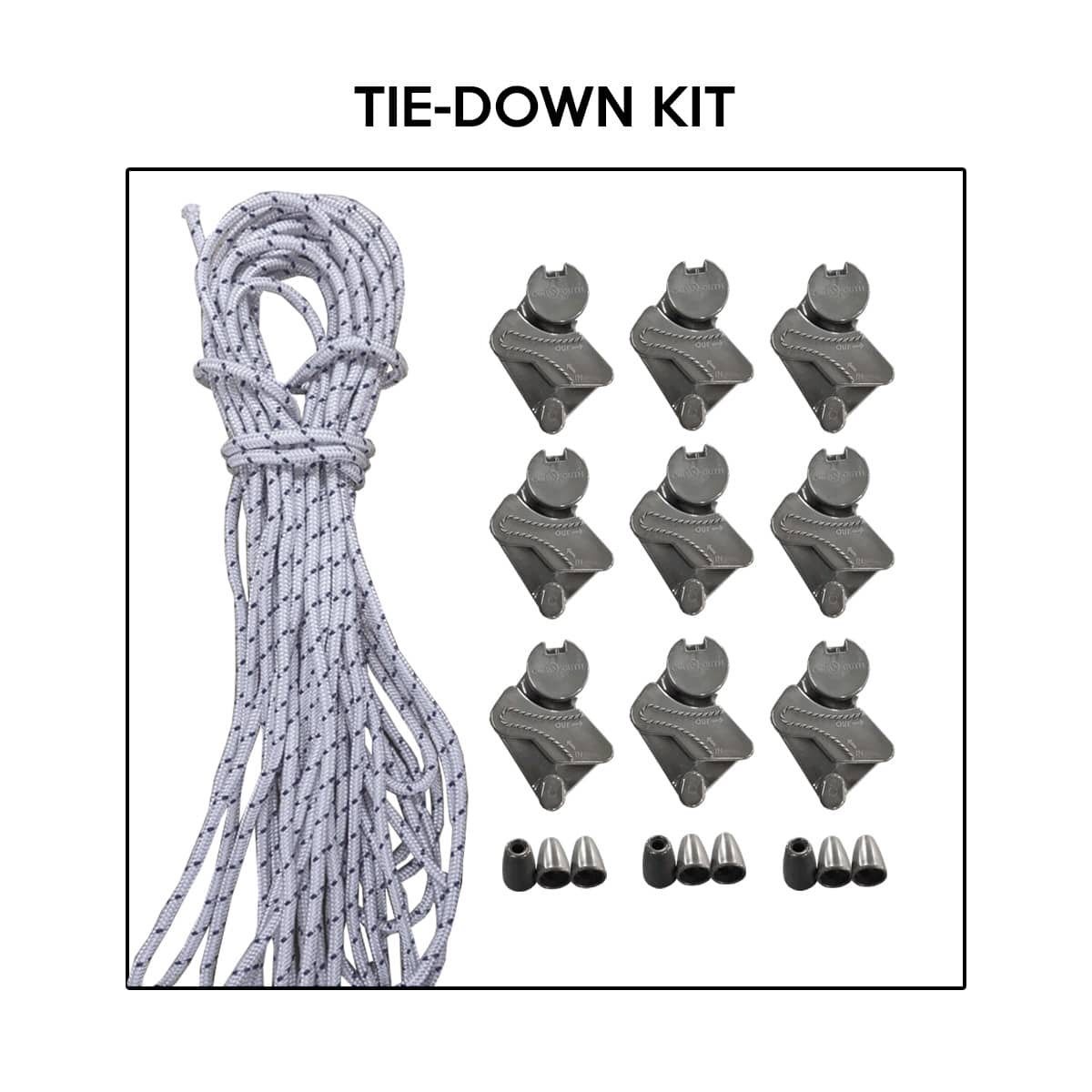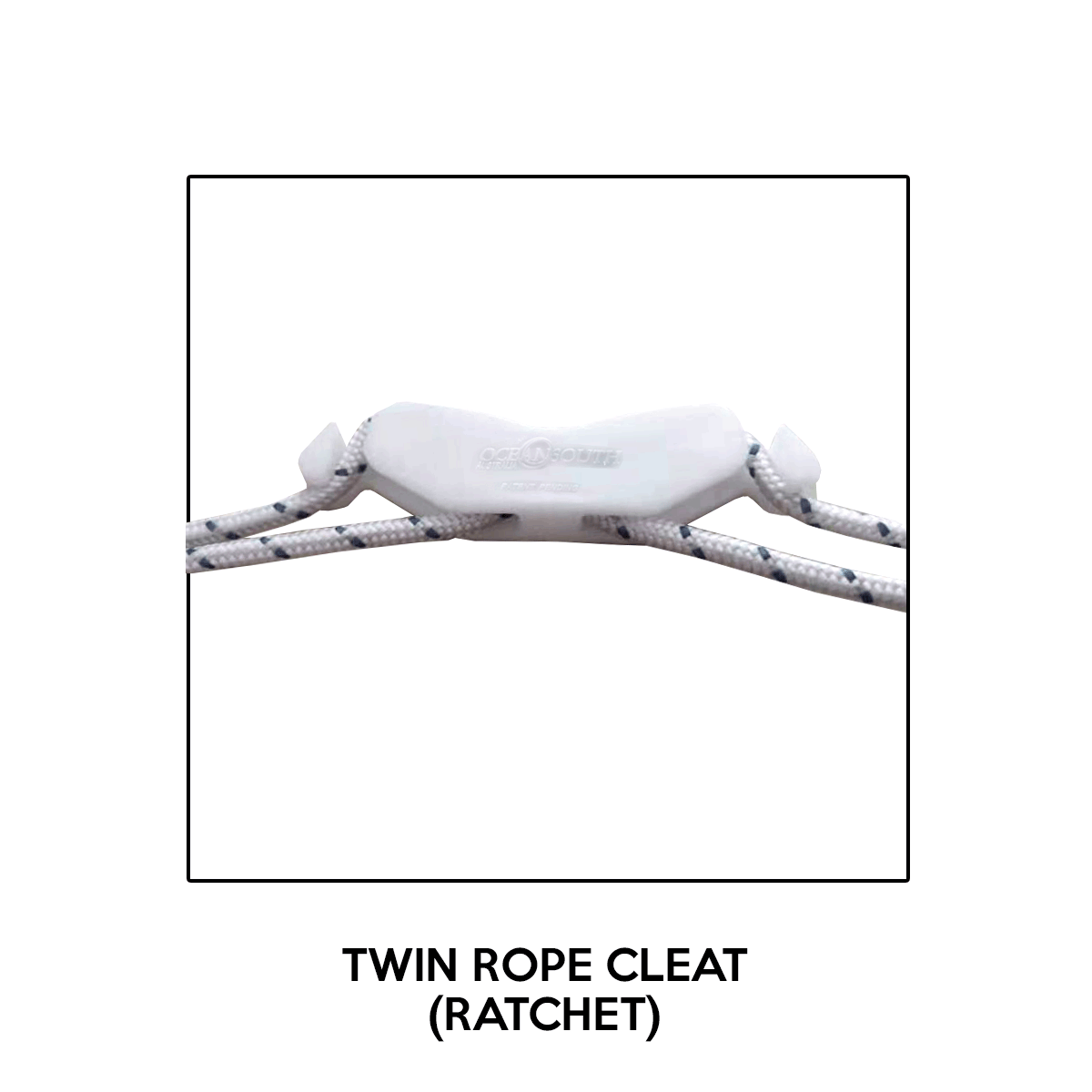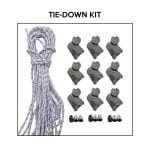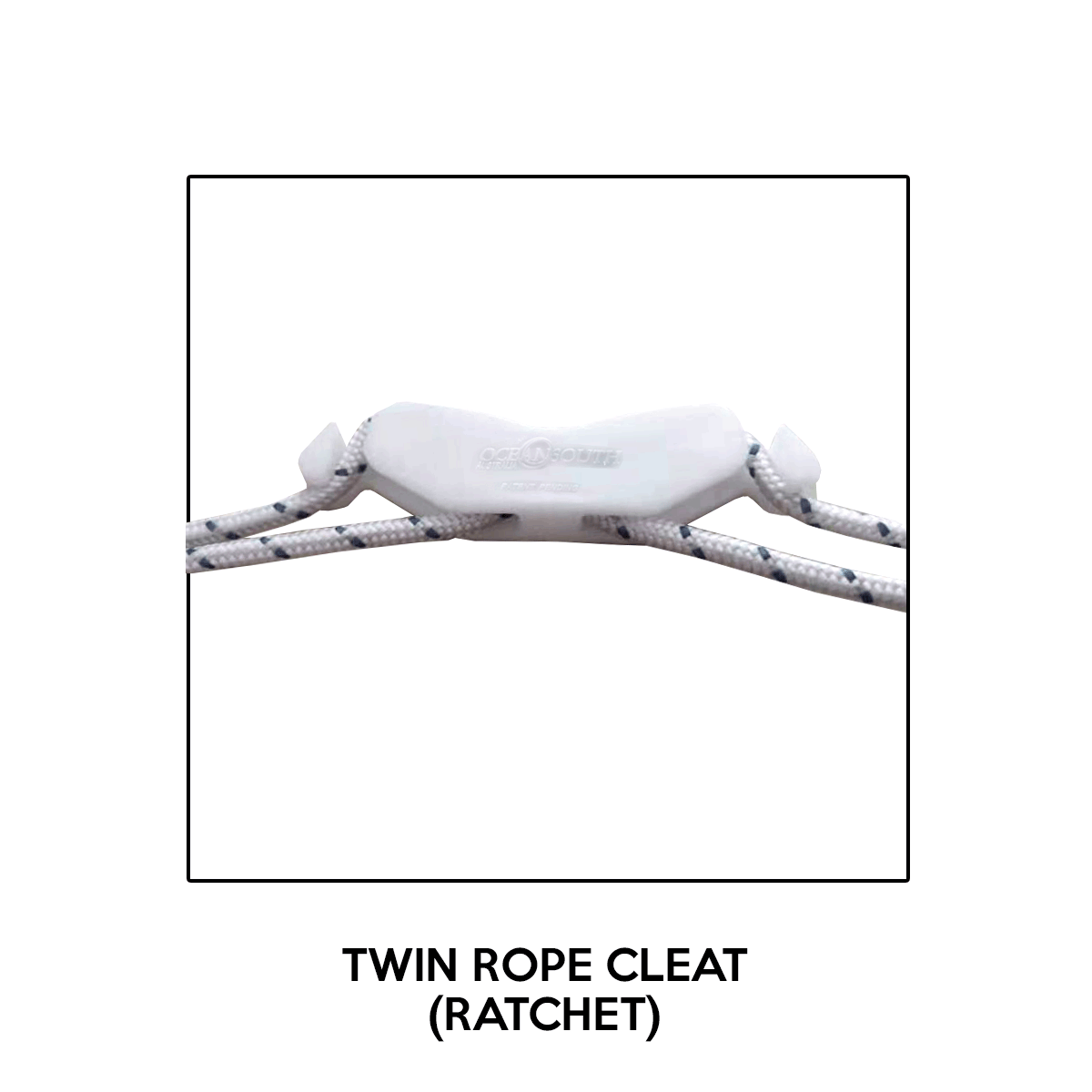 Universal Storage Cover
Universal Storage Cover
€ 54.66 – € 105.10
€ 54.66 – € 105.10
Description
Protects Boat from Rain, Dirt and UV Rays
An excellent quality boat cover which will give your boat protection through the winter
Extra strong 160g/m2 PE Tarpualin fabric
Waterproof
Supplied with a Tie Down Kit
Light trailering and mooring
No metal parts or abrasive seams
Choose the style that best suits your boat then follow the measuring instructions to find the correct size.
1.  Measure Boat Length
Measure in a straight line the centreline distance of your boat from Bow to Stern.
2. Measure Beam Width
Measure in a straight line the distance across the beam (widest point of your boat)
3. Measure Height (from gunwale)
Measure a straight line from the gunwale to the highest point on your boat including boat fittings e.g.cabins, windscreens etc.
NOTE:  It is recommended that both measurement instructions are used to help you choose the correct cover size.
OVERALL FABRIC MEASUREMENTS
1. Measure Fabric Width
Using the 'overall cover fabric width' measurement of your chosen cover,  measure across the widest point of your boat, over the top of any boat fittings
e.g. cabin, windscreens etc.to the point on the hull where the cover's hem will finish.
1. Measure Fabric Length
Using the 'overall cover fabric length ' measurement of your chosen cover, measure along the length of your boat, over the top of any boat fittings e.g. cabin, windscreens etc. to the point on the hull where the cover's hem will finish
Overall Cover Dimensions
W FABRIC WIDTH
 L FABRIC LENGTH
| ORDER CODE | SIZE | FABRIC WIDTH (W) | FABRIC LENGTH (L) |
| --- | --- | --- | --- |
| MA 071-1 | A-Small | 2200mm | 4475mm |
| MA 071-2 | B-Medium | 2800mm | 5220mm |
| MA 071-3 | C-Large | 3400mm | 5950mm |
| MA 071-4 | D-Extra Large | 3400mm | 7185mm |