T-Top
The Classic Oceansouth T-Top, a well-tested favourite over the years. Adjustable uprights and side mount will fit a range of centre console widths.​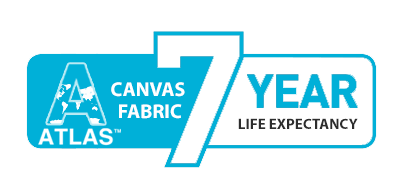 2.05m height. Can be shortened to required height.
 Ø32mm bright – dipped aluminium tube.
Heavy duty – Dope dyed polyester fabric 320g/m2.
Top can be removed for storage.
Equipment can be mounted on upright crossbars.
All connectors and mounts made from
marine grade polymers.
316 grade stainless steel fasteners.
Medium assembling skills required.